While moving can be an exhausting process, it can also provide you with a great opportunity to clean and rid your home of unnecessary clutter. After all, you don't want to waste any extra time or money trying to organize, pack, and transport items that you no longer need or that are dirty and falling apart. Plus, if you're moving in New York City, there probably isn't room in your apartment for these unwanted or unused items. For a few tips to help you get started, read our guide below on how to clean your household possessions before packing for an NYC move.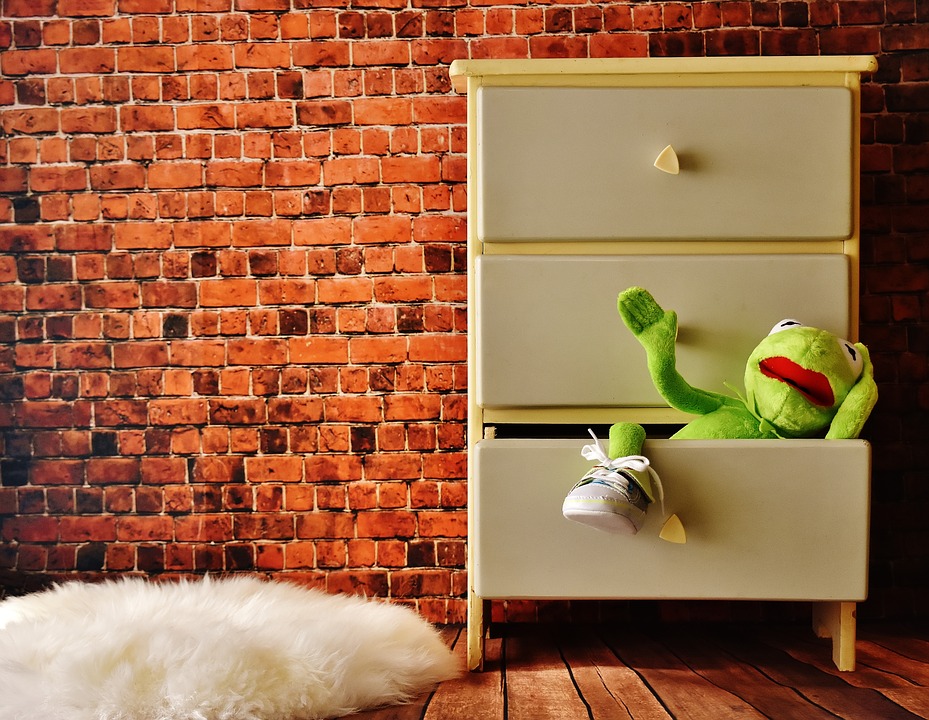 Invest in Quality Cleaning Products
Our first recommendation is to purchase or borrow quality cleaning products to thoroughly wash your belongings. You may need to invest in everything from color-safe laundry detergent to glass cleaner to silverware polish to clean various items that you own. To make sure that you have all appropriate cleaning supplies, try and make a list of everything that you'll need to clean prior to packing. This will ensure you have the necessary products on hand when you begin the cleaning process.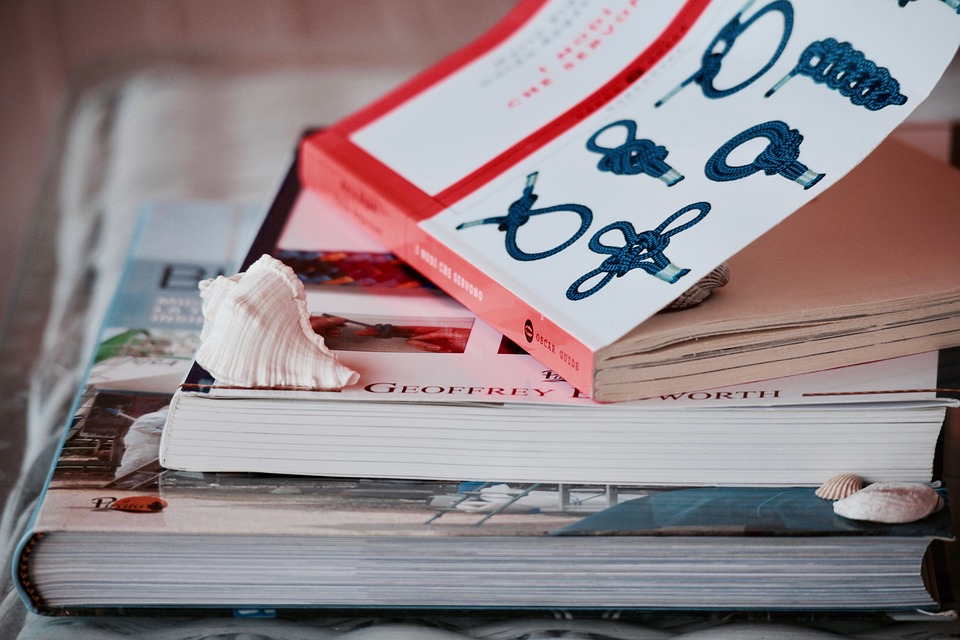 Go Through Each Room
After you've gathered your supplies, go through each room of your house and organize your belongings, including clothing, toiletries, home decor, kitchenware, bedding, books, toys, and important paperwork. Don't forget to clear out all closets, drawers, and cabinet spaces as well. Then, sort through all of your belongings and decide which items you should keep or toss, depending on how often you use them. This can drastically reduce the number of things that you'll need to clean and store away in boxes, making the moving process much easier and faster to accomplish.
Carefully Examine All Items
When you're done sorting through belongings that you'll take with you on the big move, make sure to examine each one to see what kind of shape it's in. Items that haven't been used recently, such as linens and blankets, can have a musty smell and will need to be washed in a laundry machine and dried out completely before being stored in boxes. Dishes and silverware should also be thoroughly washed and dried before being packed away as well as any toiletries that are being brought from the bathrooms. Books, CDs, movies and small electronics can all be wiped down as needed. Essentially, each item should be carefully looked at and cleaned as necessary before being placing in a box.
While these three tips can make the moving process seem even more daunting, you'll be glad that you cleaned your items once you start unpacking and settling into your new home. Plus you'll be much more organized if something goes wrong with your move like if your New York movers suddenly cancel or your landlord decides to kick you out early.